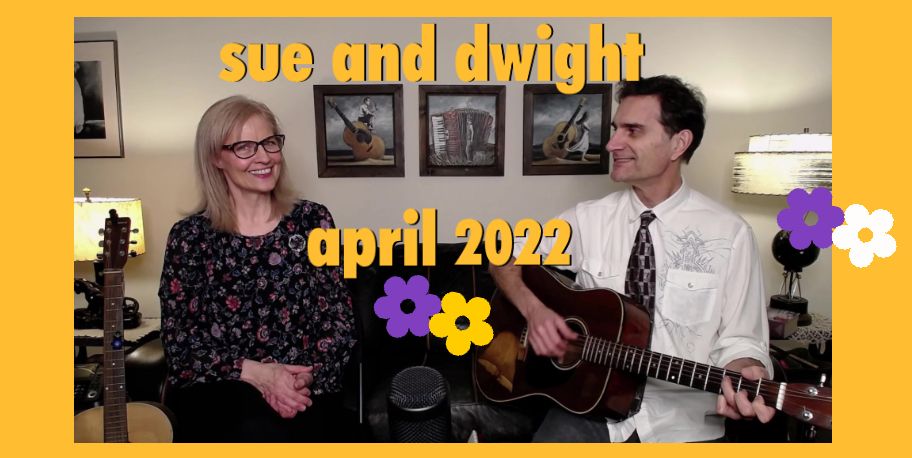 Hello 
Here in Toronto today, the sun is shining brilliantly and the temperature is slowly rising, giving us hope that Spring will soon arrive. We don't usually mind Winter, but for some reason, it seems this past one has overstayed it's welcome. We have a busy April planned and a big event to celebrate! 
April 27th marks our 100th Livingroom Live show!  When we first ventured into this new online frontier in May of 2020, we thought it would be a good way to stay connected with our audience 'for a few months' until we could get back out performing in clubs. Little did we know that it would be such a wonderful experience for us, that we plan to continue as long as all our friends keep tuning in. 
After each show, we read through the comments in the Chat areas on Facebook and YouTube. We love to know how you're doing, which songs you enjoy, and what the music means to you. And we love seeing the friendships that have developed between viewers watching from their homes in different provinces, states, and countries. It really is heartwarming. This may sound unbelievable, but thanks to these interactions, the wonderful emails, cards and letters we receive, we genuinely feel like we've all been physically together in the same room for these shows. Thank you for that. 
Here's what's lined up over the next 4 weeks. 
(Direct links to Facebook and YouTube on show days are in the 'Shows' tab on our website: Shows)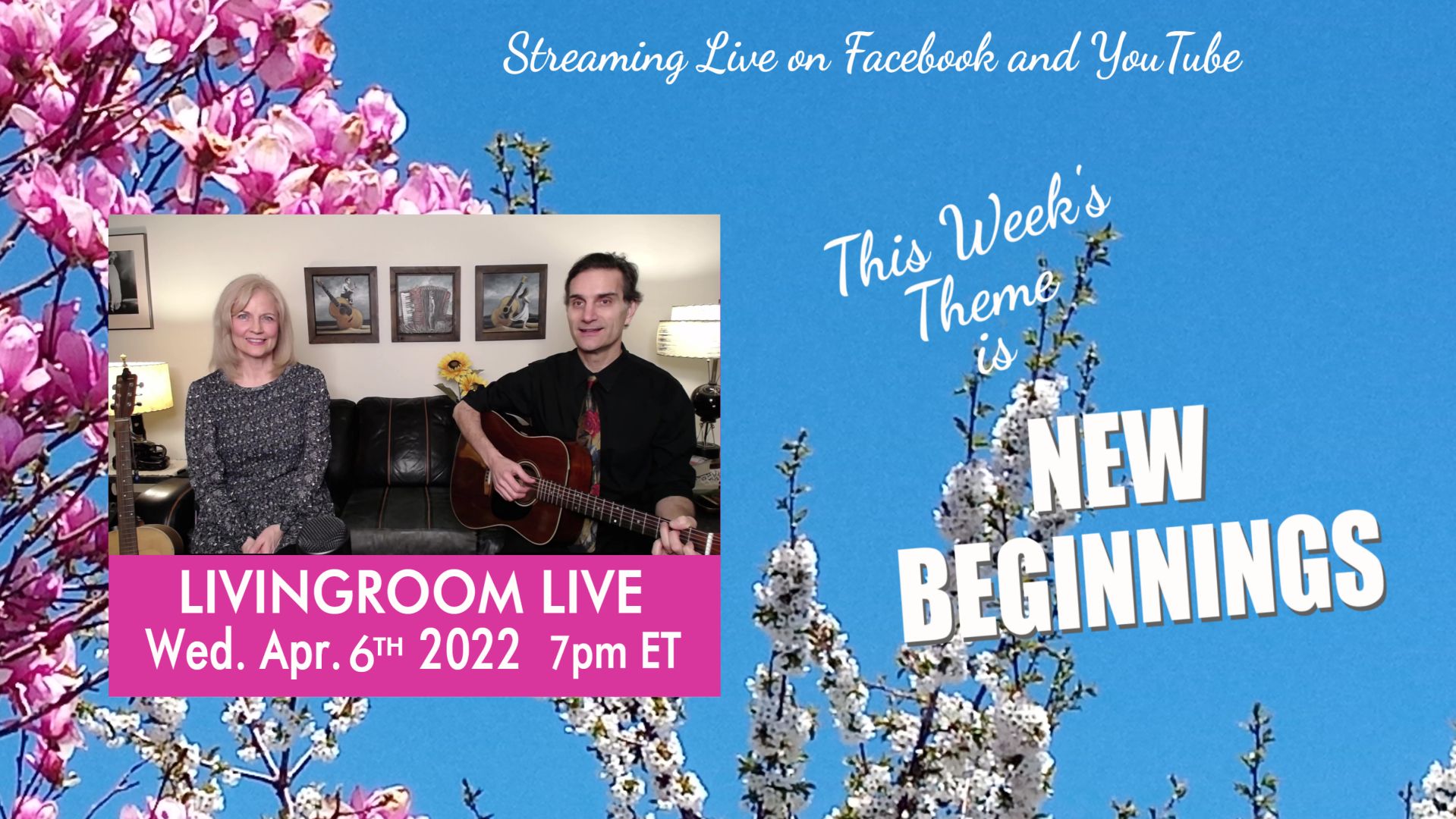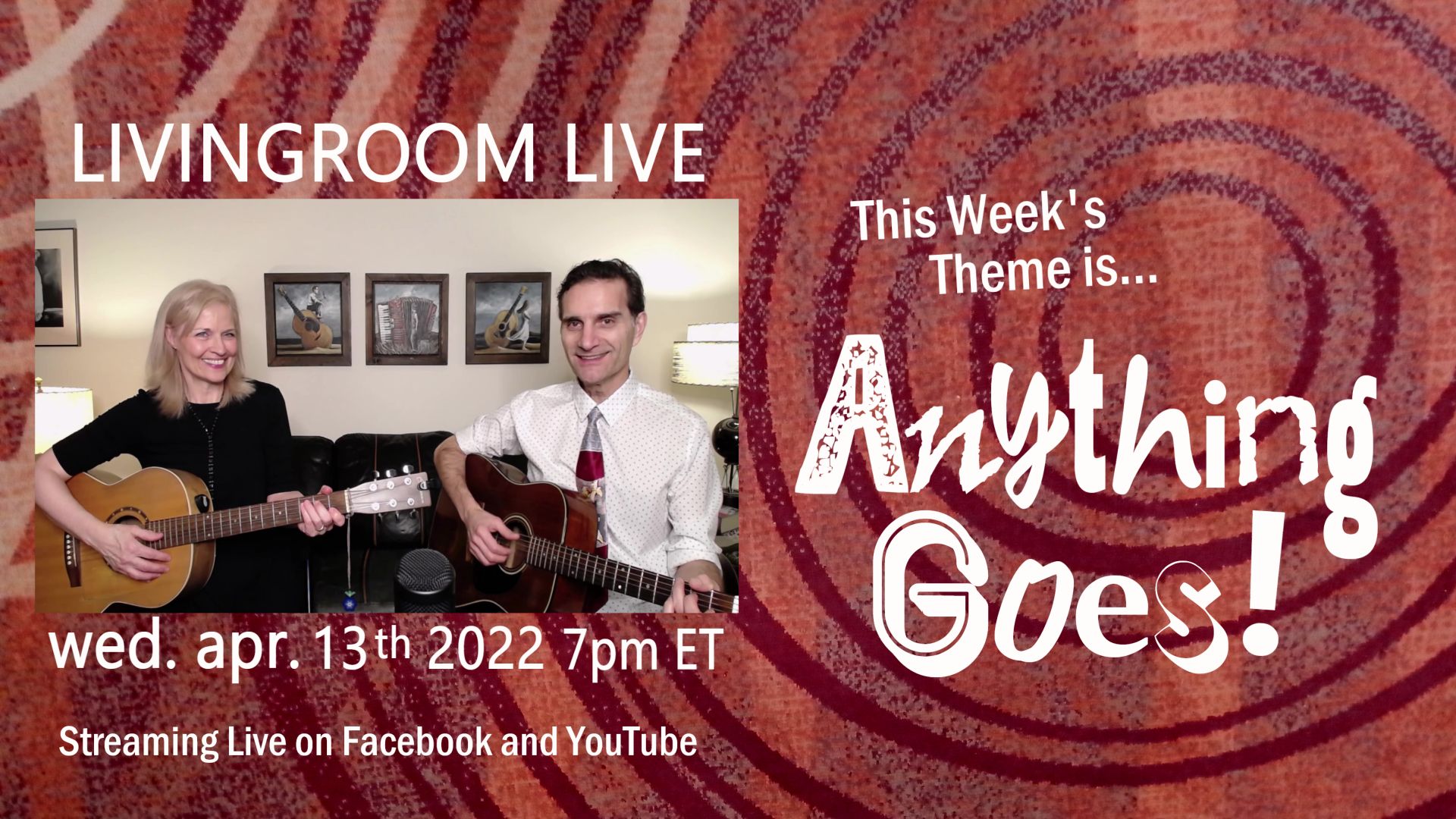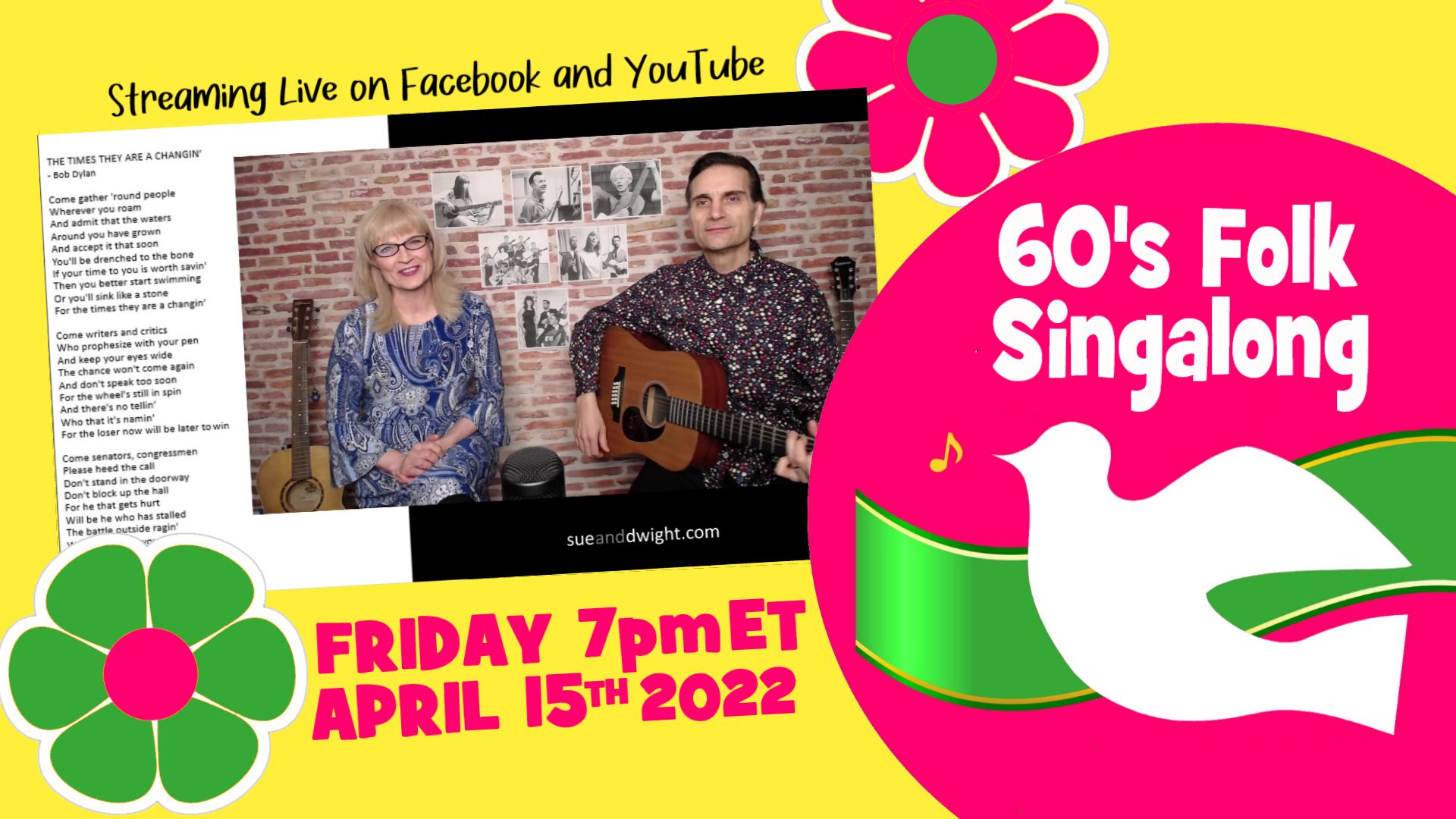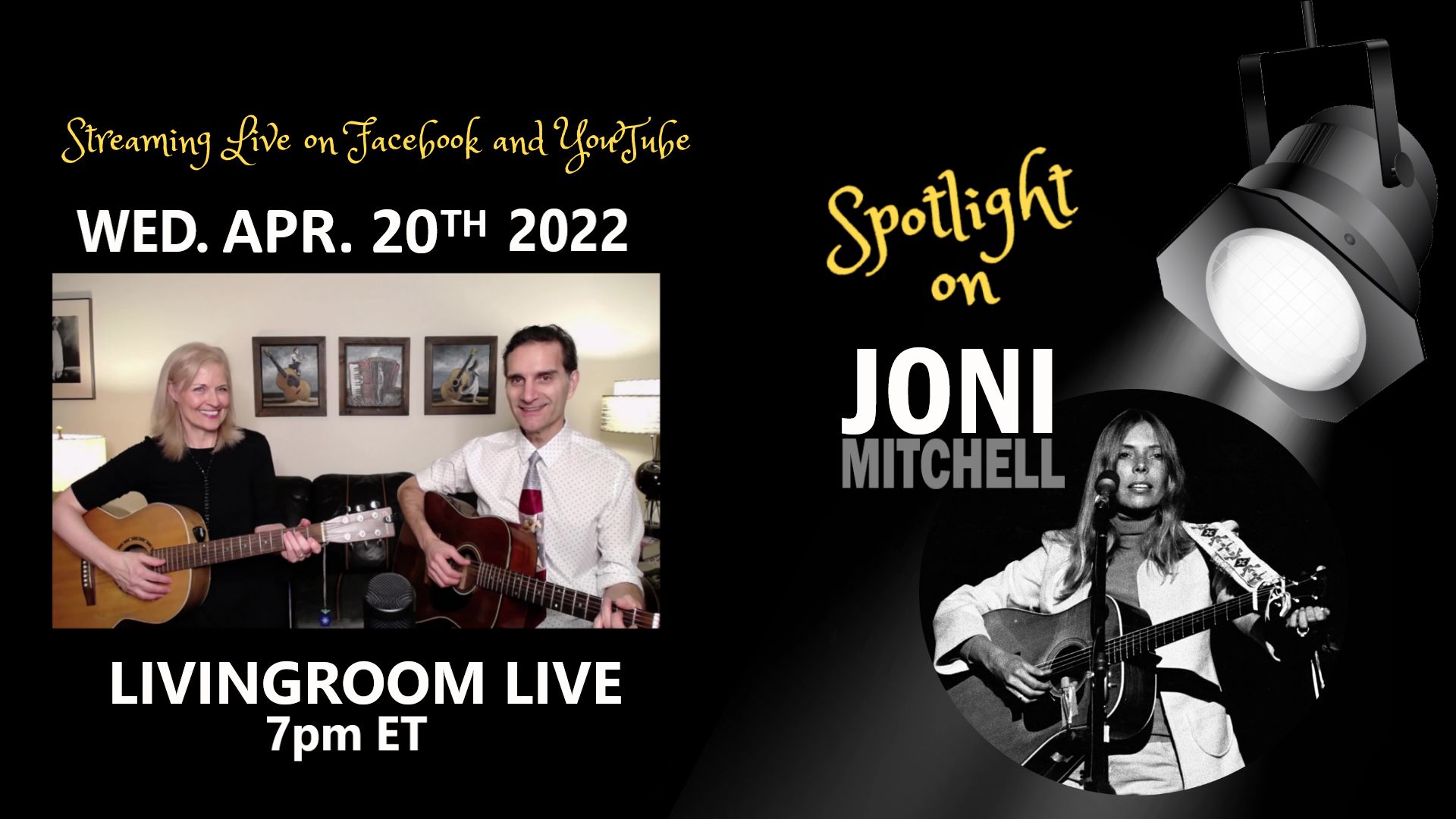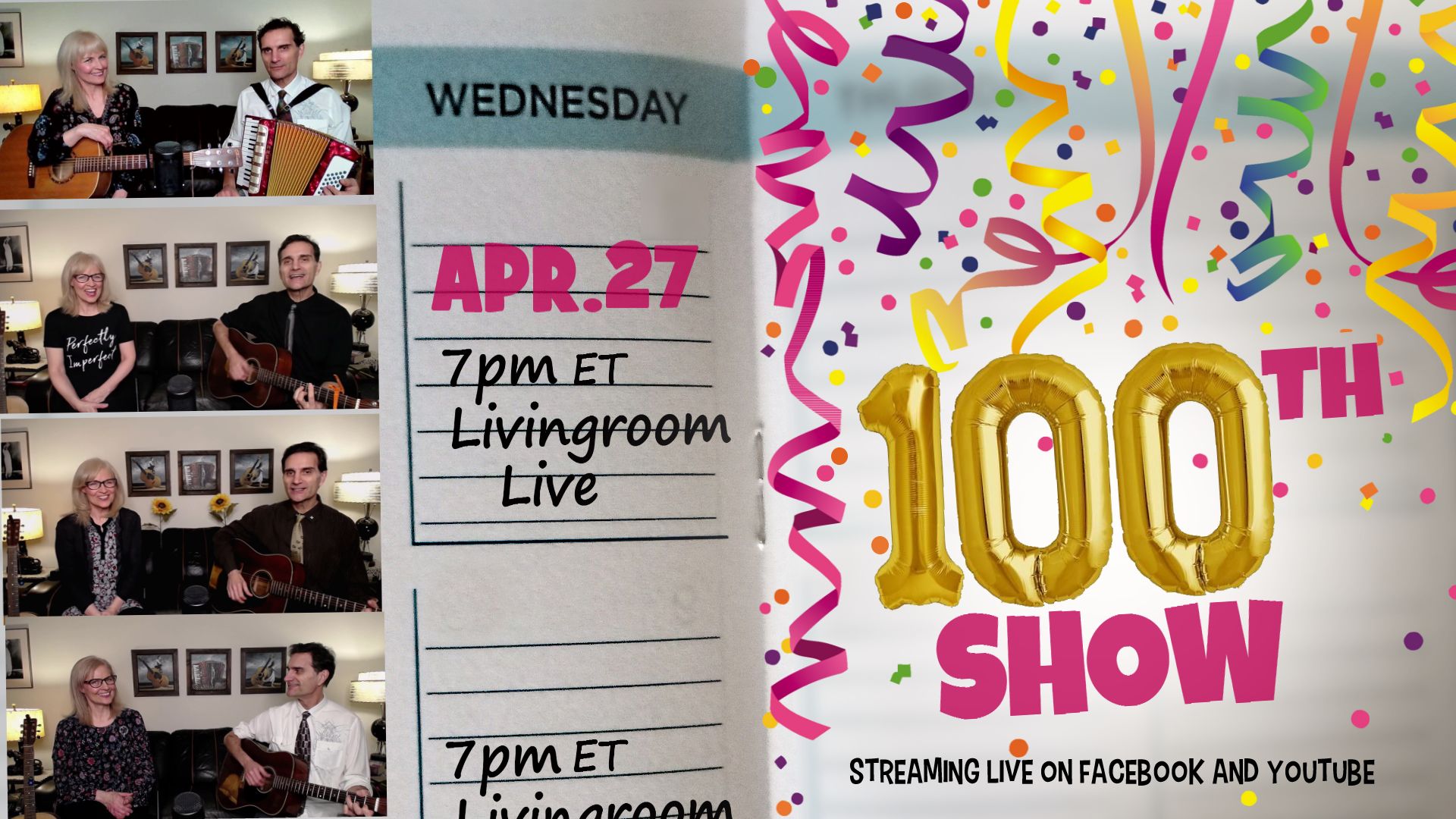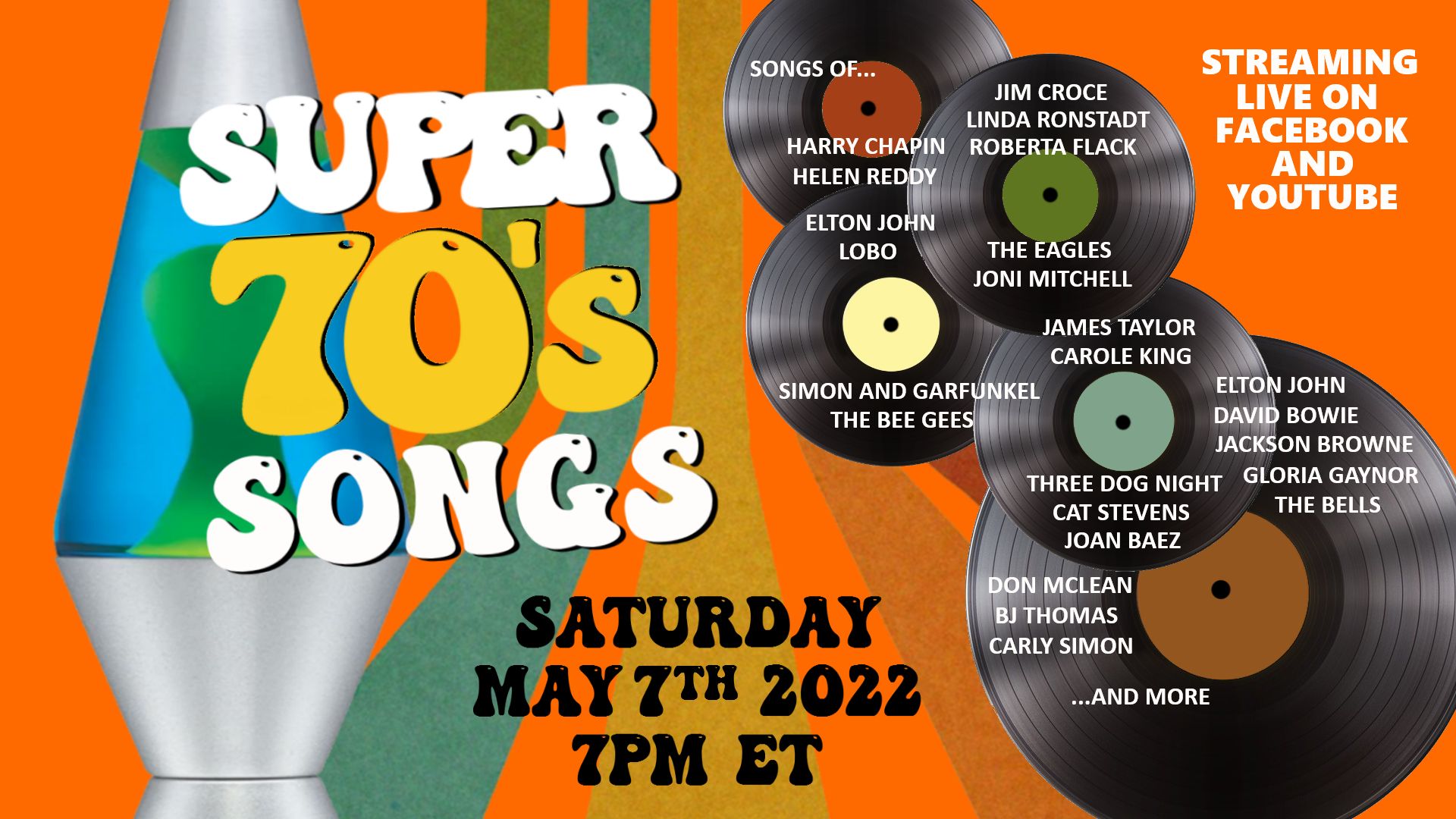 Thanks for your continued support of our music! Stay tuned for an exciting song launch at the end of the month. 
Sue and Dwight XO