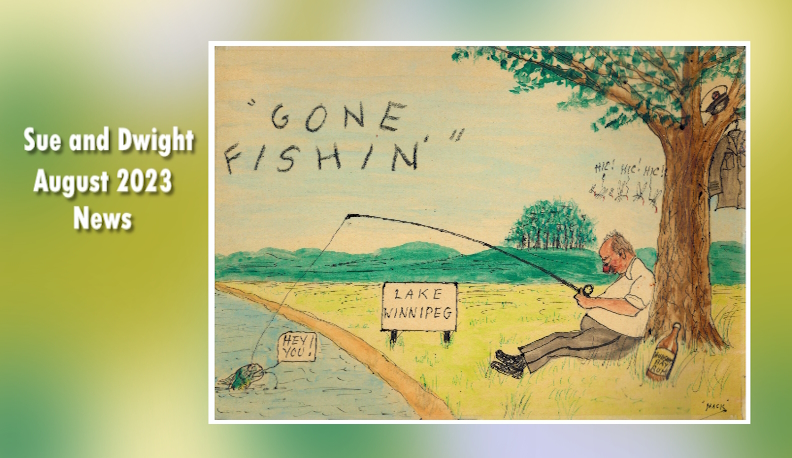 Hello
Hope you are having a wonderful Summer! The drawing in the heading above, was done by my grandfather back in the 60's when we came to visit us in Winnipeg. I thought it would be a fun way to let you know that we will be taking some time off this month.
But before we do, we have one more LIVINGROOM LIVE show on Wed. Aug. 2nd streaming liv
e on Facebook - https://fb.me/e/2Ng6sd9ny and YouTube - https://youtu.be/l8buukvZfGQ  
Our next show after that will be another LIVINGROOM LIVE on Wed. Aug. 23rd. Wed. Aug. 30th.

____________________________________________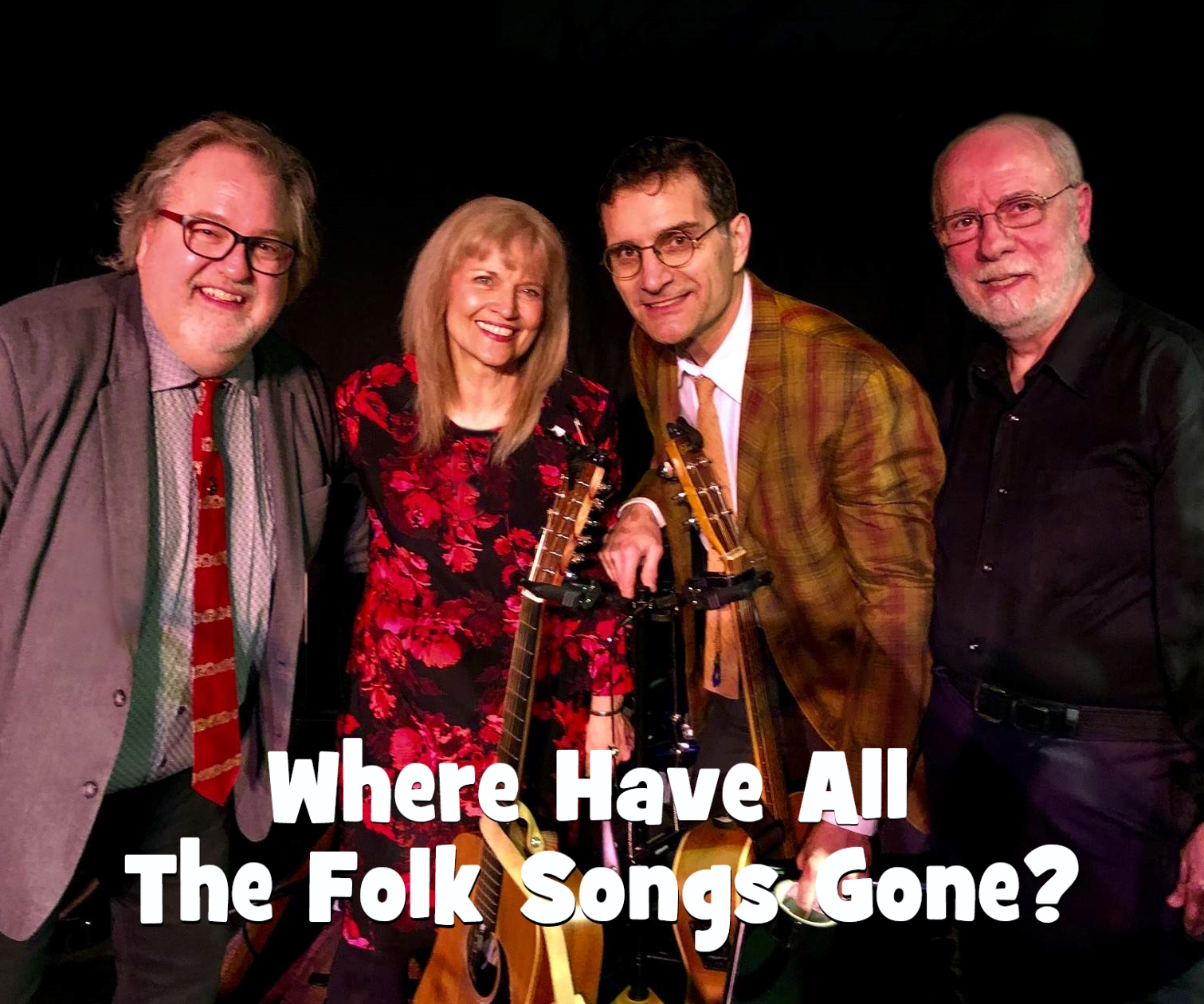 We have a live in-person show coming up on Sept. 9th at the Uxbridge Music Hall in Uxbridge ON with the full folk songs band. We will keep you posted in our Shows Tab with information when tickets become available.
____________________________________________

Just a reminder that you can check out all of our recorded music at our our website: https://sueanddwight.com/music-store
____________________________________________
Thanks as always for your continued interest and support of our music. It really means a lot to us.

Sue and Dwight  XO

www.sueanddwight.com