- Posted by Sue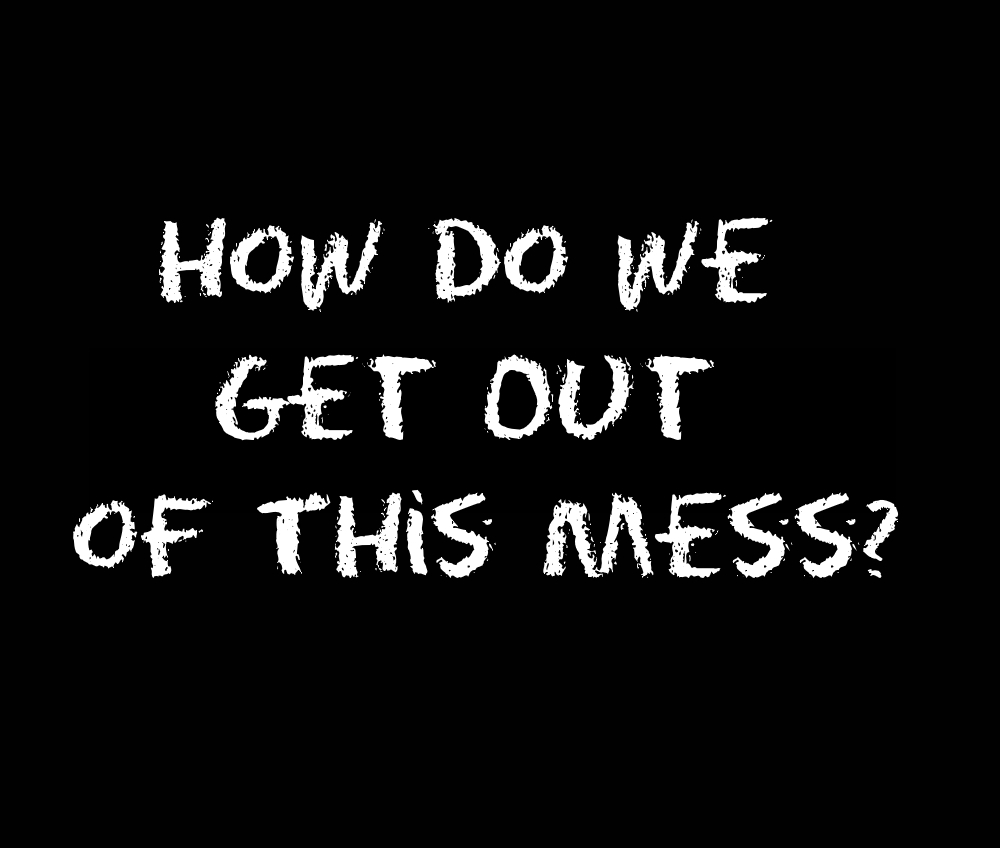 Like many people, this pandemic has been an emotional rollercoaster for me…I've heard it referred to as 'The Coronacoaster'.  One day I'm feeling optimistic and the next, not so much. Not only about the pandemic itself, but while isolating at home, I've had a lot more time to observe the goings on around the world. 
While writing this song, so many scary things were filling my news feed on a daily basis, and I started to despair that racism, inequality, prejudice, environmental disasters, and a threat to democracy were spiraling out of control and it seemed hopeless. I kept thinking, doesn't anybody care about what's going on?  Is there anybody who knows how to fix this? 
The title phrase 'how do we get out of this mess?' came from my wonderful late mother-in-law. During her final days, in a morphine haze to manage her pain, she asked that question. It was heartbreaking and comes to mind whenever a situation seems dire. In her case, nothing more could be done but I believe there are ways, if we care enough, that each of us can play a part in changing the course of these issues before it's too late. We can speak out against systemic racism, demand fairness for everyone, and refuse to accept political disregard for the environment. The most powerful tools we have are our voices and our votes, at all levels of government. We need to wake up, clean up, and step up before it's too late.